Riba Chartered Architects
Philip Morphy Architects
We serve Suffolk, South Norfolk and Essex and are happy to work on a wide range of project types and sizes. Initial consultations are generally free so please get in touch to see how we can assist you realise your ideas. Listed buildings are a speciality.
What really matters...
And sets us apart from competitors, is consideration and implementation. We adore working on buildings of any type and size and are equally happy with a small perfectly formed internal domestic project or a large scale new build. We can deal with all aspects from planning through building regulations and then to organising contractors and realising your project.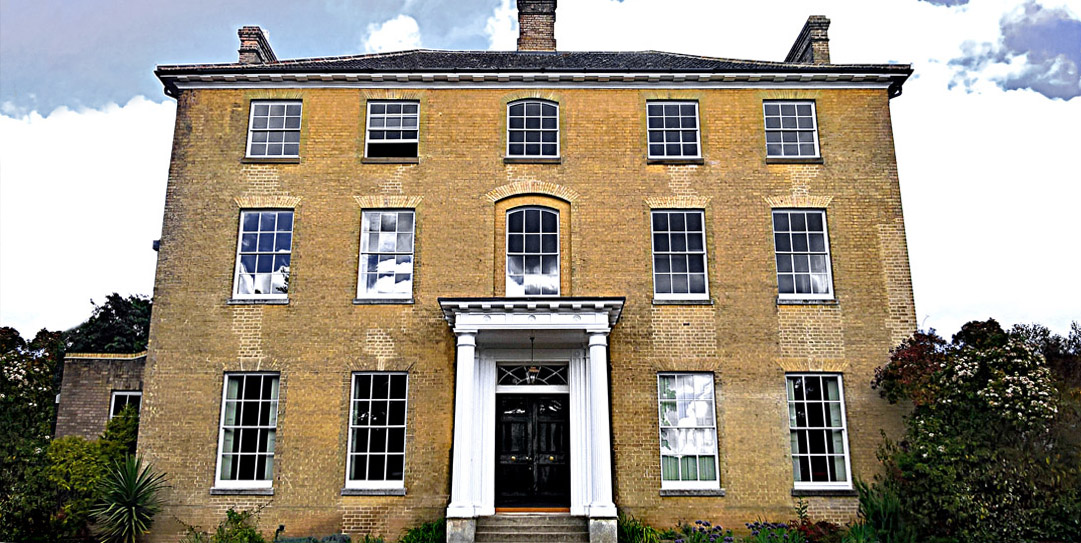 Listed Buildings.
We have a long history of working with Listed buildings, and those in Conservation areas, in London and East Anglia. We have completed award winning works to an array of listed building from churches, stately homes, modern movement building and more.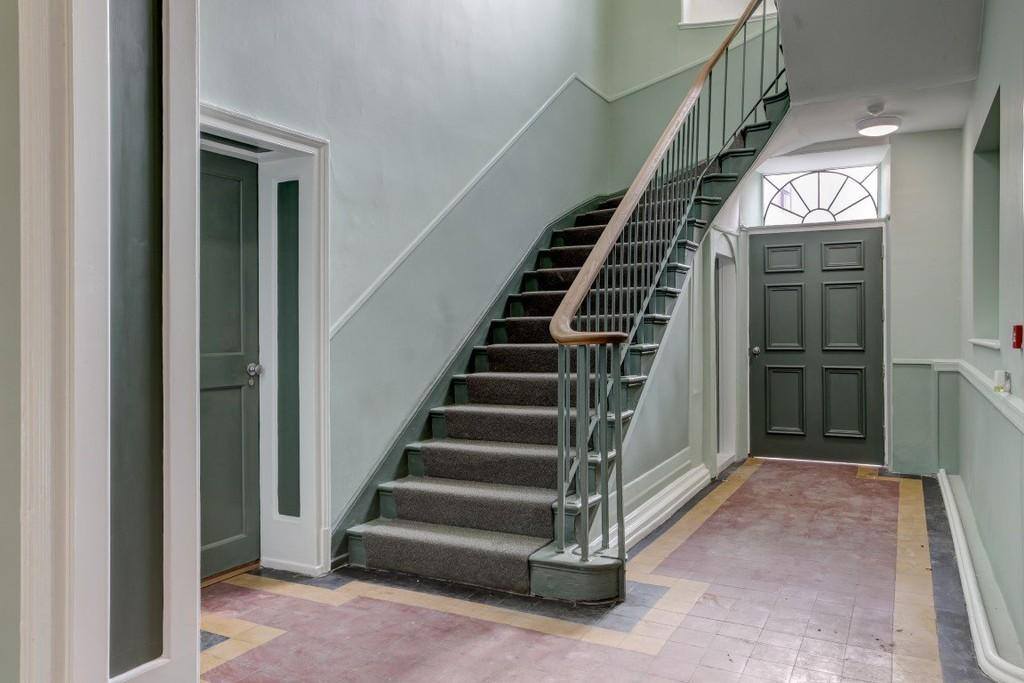 Sympathetic Design.
We can learn a great deal from the environs around us and we take our cues for design from them. A lot of our work is in Conservation Areas and are familiar with the vernacular of East Anglia and it's influences over time.
Family Homes.
The family home can be the greatest investment that can be made in a lifetime. Our careful planning is at the forefront of all projects to ensure that client's monies are well spent and put to the best economic use and not affect the final design.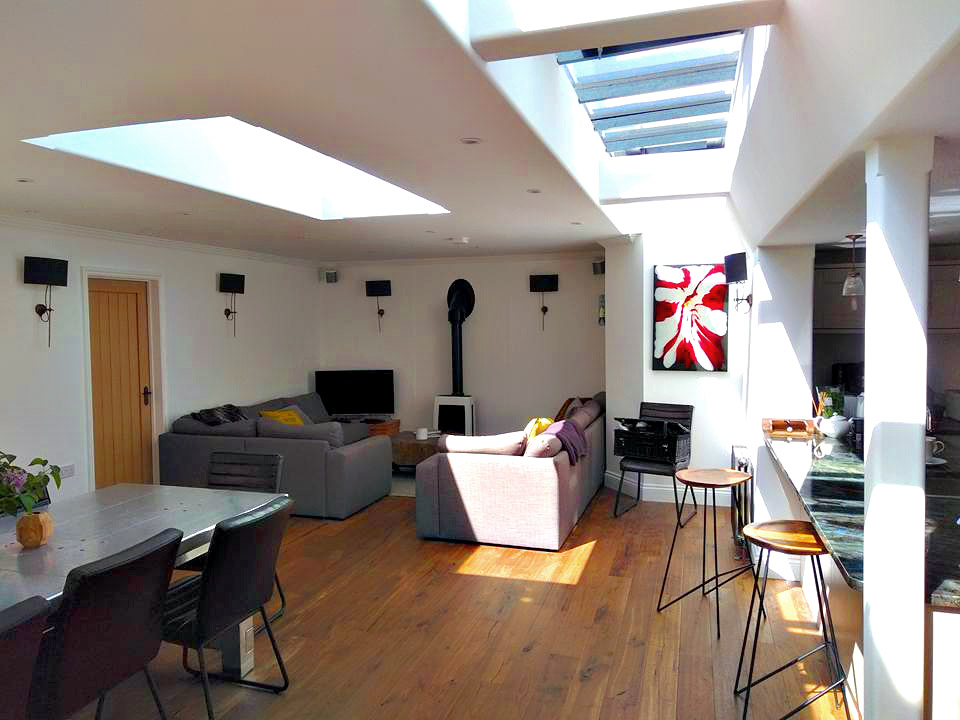 Bespoke Design.
We are not a one size fits all practice. Each project is just as important as the next regardless of size and client. We aim to make beautiful spaces and buildings with all of our clients and achieve the most we can to suit any budget.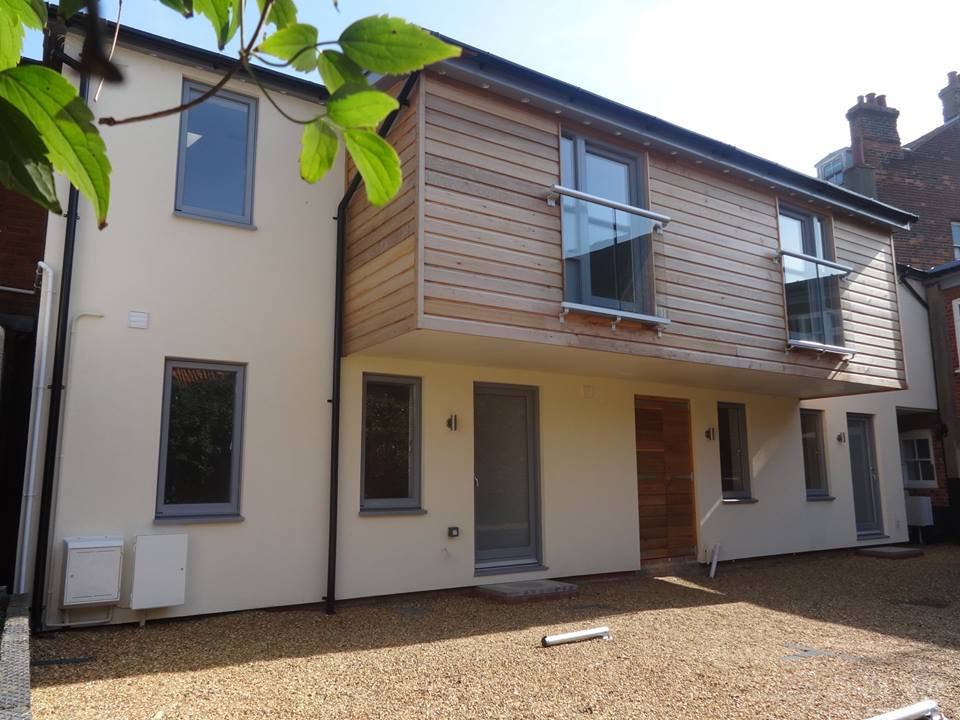 Conversion.
The way buildings are used has changed dramatically over the last century and existing buildings are, with clever thought, able to be converted or re-purposed to give a new lease of life either as a development of their original function or as conversion to a completely different use.